Service of Remembrance at Rainsbrook Crematorium
Service of Remembrance at Rainsbrook Crematorium
A Service of Remembrance takes place next week at Rainsbrook Crematorium's Armed Forces Memorial Wall.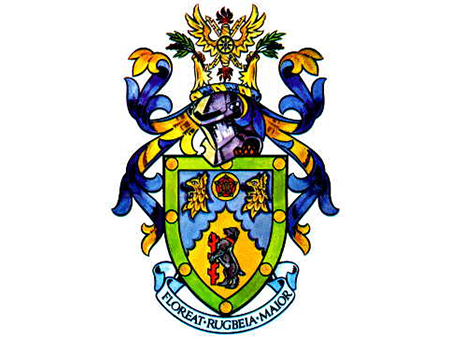 The service on Friday 10 November takes place at the crematorium's Armed Forces Memorial Wall, with members of the public welcome to attend and lay wreaths.
The service, which starts at 10.45am, includes the sounding of the Last Post to signal the start of a two-minute silence in memory of the service and sacrifice of those who have defended our freedoms and protected our way of life.
Refreshments will be available following the service.
For more information about Rainsbrook Crematorium, visit www.rainsbrookcrematorium.co.uk