Birch, bedstead and boneshaker all have historic tales to tell
Birch, bedstead and boneshaker all have historic tales to tell
FIFTY treasures from the town's social history collection feature in a new exhibition at Rugby Art Gallery and Museum.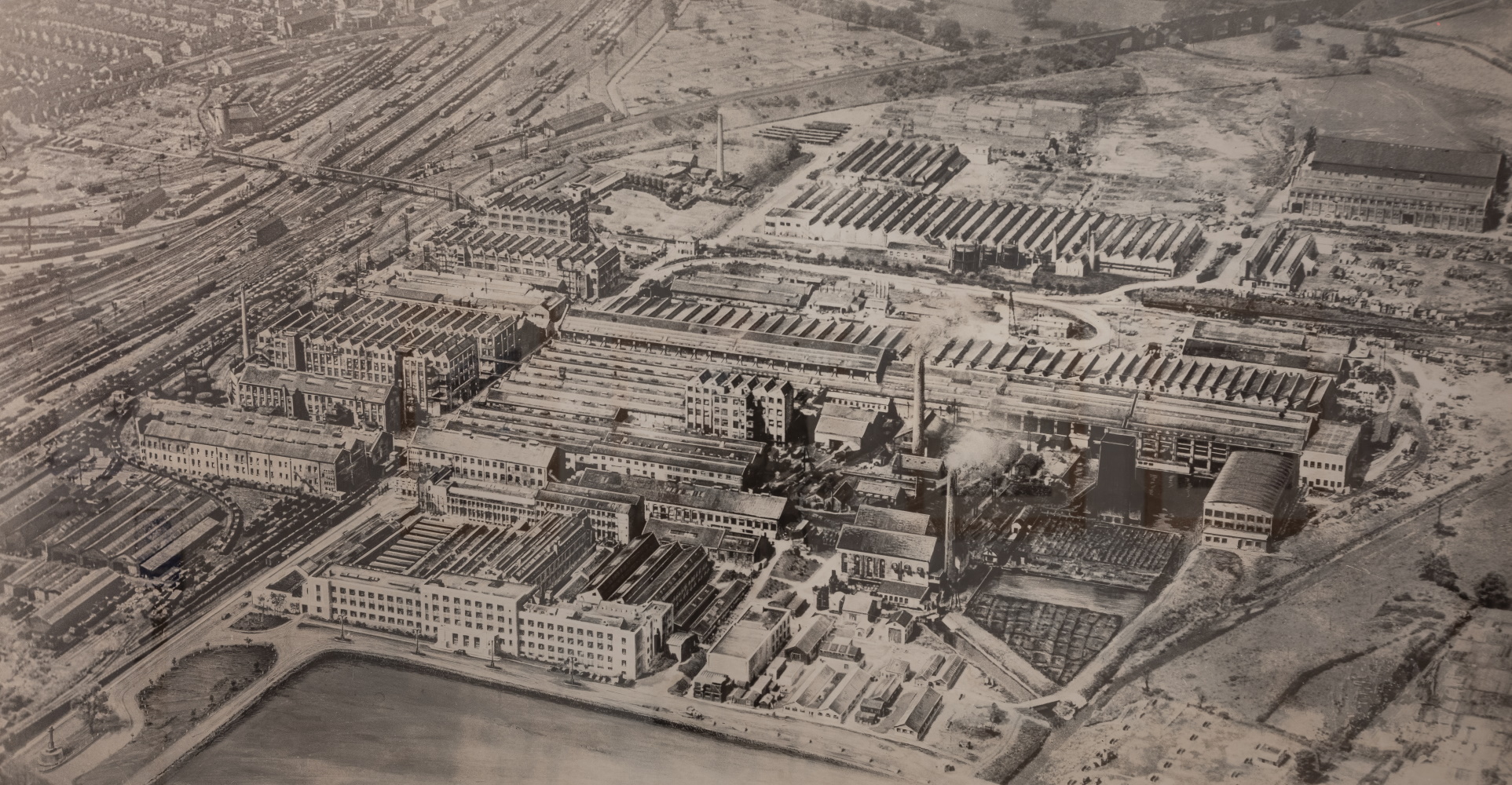 A History of Rugby in 50 Objects charts a course through centuries of the borough's past, from a 200 million-year-old tree fossil to the town stocks, used to publicly punish residents until the 1870s.
The exhibition includes a 'boneshaker' bicycle donated by the founder of the Hospital of St Cross and Rugby's first library, Richard Henry Wood, and the birch Dr Arnold disciplined pupils with at Rugby School while he was headmaster in the 19th century.
Rugby's industrial heritage features, with a model of the 'Rugby bedstead' - the town's famous railway signal gantry built in 1895 - and an aerial photograph of the British Thomson-Houston (BTH) works from 1947 both on display.
A History of Rugby in 50 Objects also includes plaques from BTH which honoured the pioneering work of Sir Frank Whittle and Dennis Gabor, and a cold cathode clock from Rugby Radio Station which transmitted the time signal used by the speaking clock and BBC radio's famous 'pips'.
The exhibition travels back to Roman times with treasures from the Tripontium settlement - including a roof tile with the name of the Corieltauvi tribe etched on it - and also includes a Cold War curio in the form of a radiation meter from Rugby Borough Council's nuclear bunker.
Catherine Shanahan, Rugby Art Gallery and Museum's senior collections officer, said the majority of items featured in a History of Rugby in 50 Objects had been donated by residents.
"Our social history collection has thousands of objects with a unique link to Rugby, helping to build a picture of the borough and the lives of its residents through the ages," Catherine added.
"With just 50 objects, this new exhibition spans nearly 200 million years and chronicles a number of fascinating chapters in Rugby's rich history."
A History of Rugby in 50 Objects opens at Rugby Art Gallery and Museum on Saturday 7 October.
A display of photographs from the Redding Collection complements the exhibition.
Redding Around Rugby features black and white photographs of Rugby dating back to the 1950s, including photos of shops, businesses, buildings and transport.
Taken by Rodney H Huntingford, who bought the Redding Photographers studio in Church Street from George Redding in 1936, the photographs were donated to the Museum's social history collection earlier this year by the Rugby Local History Research Group.
For more information about exhibitions and events at Rugby Art Gallery and Museum, visit www.ragm.co.uk